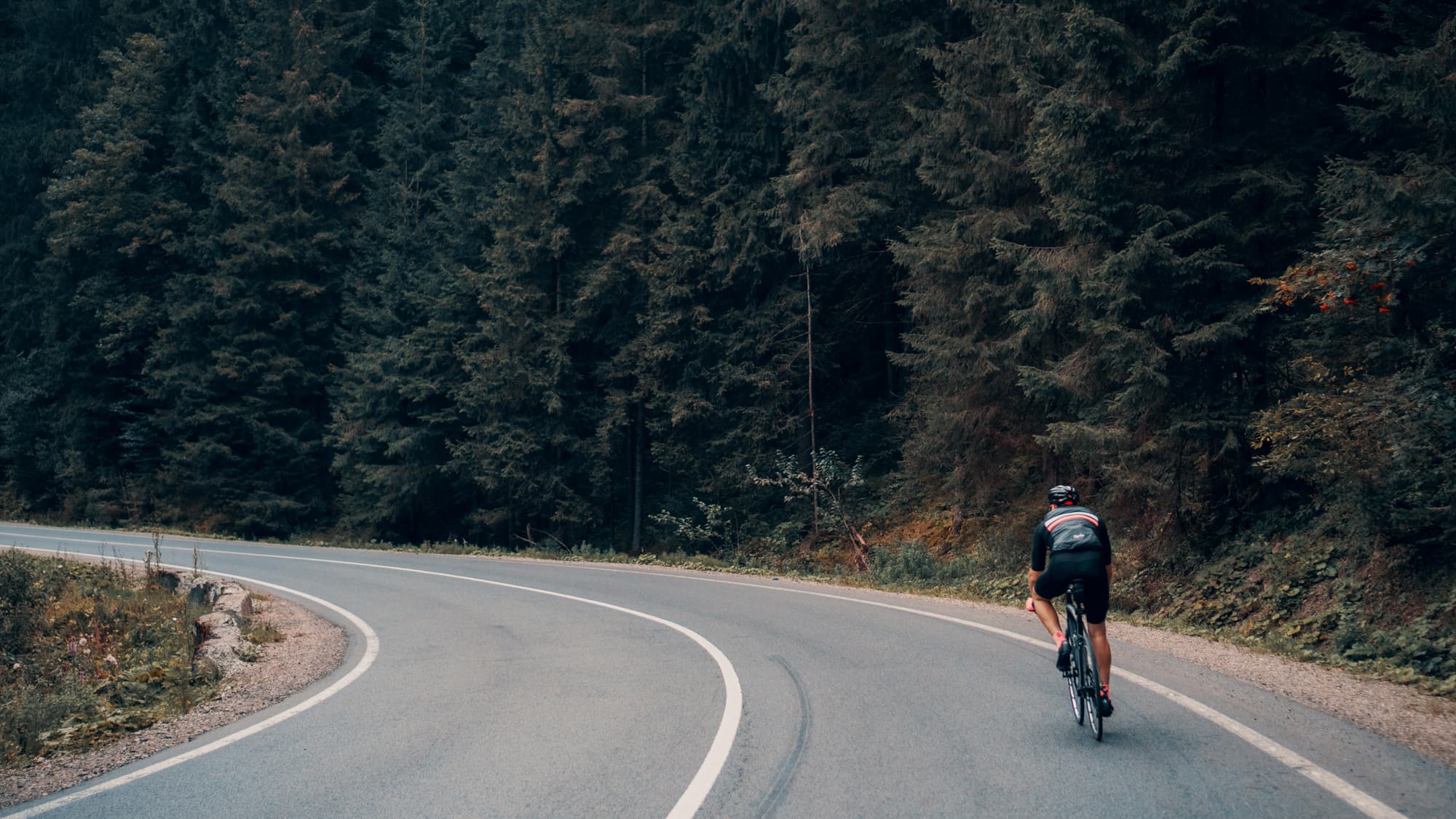 Ready, Set, Cycle 🚴‍!
Goodbye tired excuses. Hello 100 miles!
Feedback and Bugs
Have any feedback ?
Find any bugs ?
Thanks for using Zero to Century! If you have any feedback or find any bugs it would be awesome to let me know. I'm a solo maker so be nice 😀 - I am trying my hardest to make this a tool to help you plan and achieve a Century Ride.